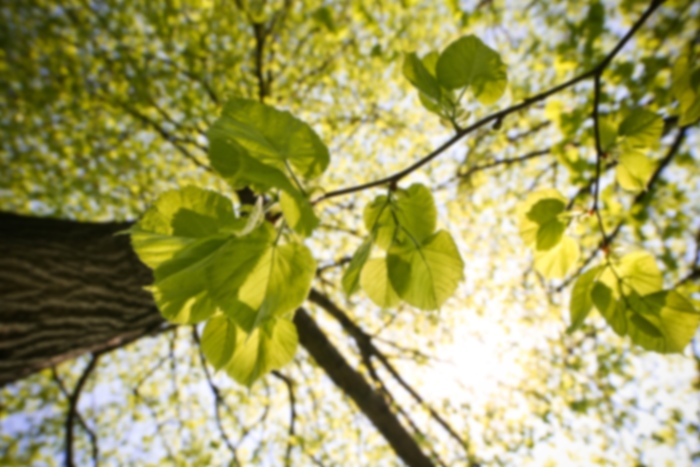 Steven J Morgan,
MD
Orthopaedic Surgery
Steve Morgan, MD is from Arcadia, California. He received a Bachelor of Arts degree in Molecular, Cellular, and Developmental Biology from the University of Colorado, Boulder. He received his medical degree from the Keck School of Medicine at the University of Southern California. Dr. Morgan completed his Orthopaedic Surgery Residency at the Los Angeles County + University of Southern California Medical Center in Los Angeles, California. Additional fellowship training in Orthopaedic Traumatology was completed at the Carolinas Medical Center, Charlotte, North Carolina.

Dr. Morgan started his professional practice in Orthopaedic Trauma at Denver Health Medical Center in 1998. During his tenure at Denver Health, he became the Associate Director of the Department of Orthopaedics and Program Director for the Orthopaedic Residency at the University of Colorado. Dr. Morgan's excellence in Patient Care, Education and Research resulted in being awarded the academic rank of Professor at the School of Medicine. Dr. Morgan left Denver Health and the University of Colorado to join Swedish Medical Center to advance the Orthopaedic Trauma care mission in December of 2010. Dr. Morgan continues to be active in clinical and biomechanical research as it pertains to fracture care. He is a Diplomat to The American Board of Orthopaedic Surgery, a member of the Orthopaedic Trauma Association, and the American Academy of Orthopaedic Surgery. Dr. Morgan recently joined HCA-HealthOne Clinic Services and opened MOTUS, Mountain Orthopaedic Trauma Surgeons at Swedish. Dr. Morgan is also a physician for the Professional Rodeo Cowboys at the National Western Stock Show and Rodeo, Mountain States Circuit Finals and Pikes Peak or Bust Rodeo in Colorado Springs.

Dr. Morgan is primarily interested in the orthopaedic care of the multiply injured patient. He specializes in fractures of the acetabulum, pelvis, and in periarticular fractures of the upper and lower extremities. He has a special interest in minimally invasive fracture fixation, utilizing techniques to minimize trauma to the surrounding soft tissue envelope in the course of fracture surgery. His practice also entails the evaluation and management of complications related to fracture care including nonunions, malunions, and infection. In addition to trauma care Dr Morgan maintains an elective practice in total joint replacement of the hip. He utilizes an anterior approach that minimizes trauma to the muscles and allows the patient full unrestricted function immediately following surgery.


Accepts most insurance. Contact your insurance provider for coverage information
Orthopaedic Surgery - Primary - Board Certified
Fellowship: Carolinas Medical Center - 1998
Graduate Degree: Doctor Of Medicine - University of Southern California, Keck School of Medicine - 1992
Residency: University of South Carolina - 1997
Internship: USC - USC Department - Surgery Residency Program - 1993
North Suburban Medical Center
Swedish Medical Center