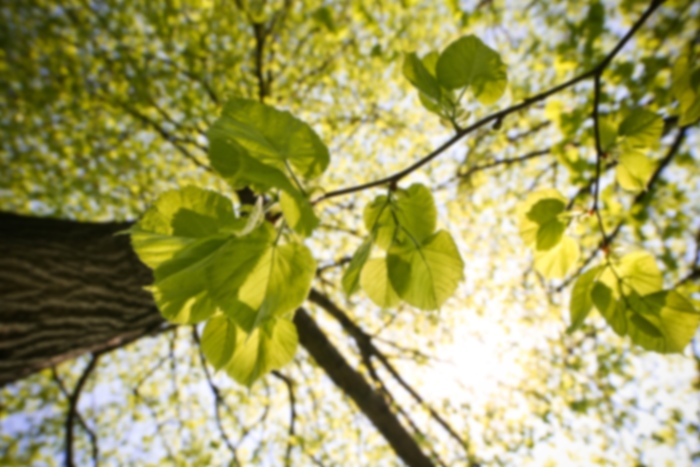 Cynthia M Kelly,
MD
Orthopaedic Surgery
Cynthia Kelly, MD is a fellowship-trained, board-certified orthopedic surgeon at OrthoOne. She received a Bachelor of Science degree from the College of Pharmacy at The Ohio State University. She obtained her license as a registered pharmacist and practiced for several years in Ohio. She received her doctor of medicine degree from the University of California at Los Angeles (UCLA), and she graduated as a member of the medical honor society, Alpha Omega Alpha.

Dr. Kelly completed her internship and residency at Harbor-UCLA Medical Center and finished an orthopedic oncology fellowship at UCLA. She specializes in the care of bone and soft tissue tumors, limb reconstruction after tumor removal, bone healing problems and osteonecrosis (avascular necrosis).

Currently, she also serves as the Medical Director of the Osteonecrosis and Sarcoma Service lines at the Institute for Limb Preservation at Presbyterian St. Luke's Medical Center, She is nationally recognized for her work on surgical procedures for treating osteonecrosis and continues to conduct research. She has been published widely on bone and soft tissue tumors. Dr. Kelly was named Top Surgeon: by the Consumer Research Council of 2002.


First available appointment is on 9/10/19
Accepts most insurance. Contact your insurance provider for coverage information
Arthroplasty
Bone and Joint Infections
Bone and Soft Tissue Tumors
Bone Sarcoma
Colorado Limb
Complex Joint Replacements
Denver Orthopedic Specialists
Denver Orthopedic Surgeon
Denver Orthopedic Surgeons
Denver Orthopedics
Ewing's sarcoma
Joint Replacements
Limb Consultants
Limb-Sparing Surgery
Musculoskeletal/Soft Tissue Oncology
Non-Union/Non-Healing Bone Repair
Orthopedic Oncology Surgery
Orthopedic Surgeon Denver
Orthopedic Surgery
Osteochondral Allograft
Osteomyelitis/Bone Infection
Osteosarcoma
Pediatric Orthopedics Denver
Primary Bone Tumors and Sarcoma
Resection of Bone and Soft Tissue Tumors
Revision Hip/Knee Arthroplasty
Sarcoma
Soft Tissue Masses
Soft Tissue Sarcomas
Tumors
Orthopaedic Surgery - Primary
Internship: University of California Los Angeles Medical Center
Residency: Los Angeles County-Harbor-University of California Los Angeles Medical Center - 1994
Fellowship: University of California Los Angeles Medical Center (Los Angeles) - 1995
Graduate Degree: Doctor Of Medicine - University of California (Los Angeles) - 1989
Sarah Cannon
Presbyterian St Lukes Medical Center
Rocky Mountain Hospital for Children