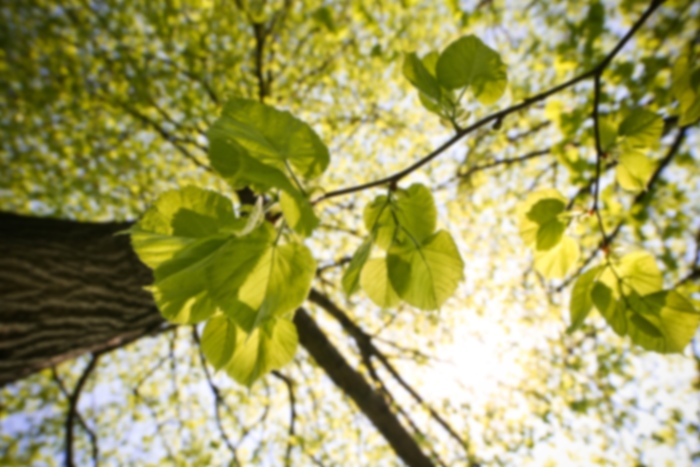 Jordan M Spira,
PA-C
Pediatric Sports Medicine
Jordan Spira, a board-certified Physician Assistant working with Dr. Laurel Benson, spends her days committed to helping children return to the active lifestyle they love. A healer by nature, Jordan has traveled to Eastern Africa providing medical care and education to many in need. Jordan is most rewarded by the stories and shining smiles of children who have overcome physical limitations to be the best versions of themselves. In addition to her passion as a medical provider, Jordan finds her joy in being an active Coloradan with her furry child, Franklin, and husband, Jeff. A former collegiate gymnast, she has found new outlets of competition in soccer, flag football and skiing.
Care Philosophy
To provide compassionate and quality care for children and adolescents. To alleviate pain and worry for both patients and parents when they have had an orthopedic injury.
Ankle
Bone Health
Congenital
Foot
Fractures
Infections
Injury
Joint
Knee
Leg Deformities
Neck
Pain
Pediatrics
Shoulder
Ankle
Bone Health
Congenital
Foot
Fractures
Infections
Injury
Joint
Knee
Leg Deformities
Neck
Pain
Pediatrics
Shoulder
Ankle
Bone Health
Congenital
Foot
Fractures
Infections
Injury
Joint
Knee
Leg Deformities
Neck
Pain
Pediatrics
Shoulder
Orthopaedic Sports Medicine
Pediatric Sports Medicine - Primary
Undergraduate Degree: University of Pennsylvania - 2009
Graduate Degree: Jefferson College of Health Sciences - 2013
Rocky Mountain Hospital for Children
Presbyterian St Lukes Medical Center