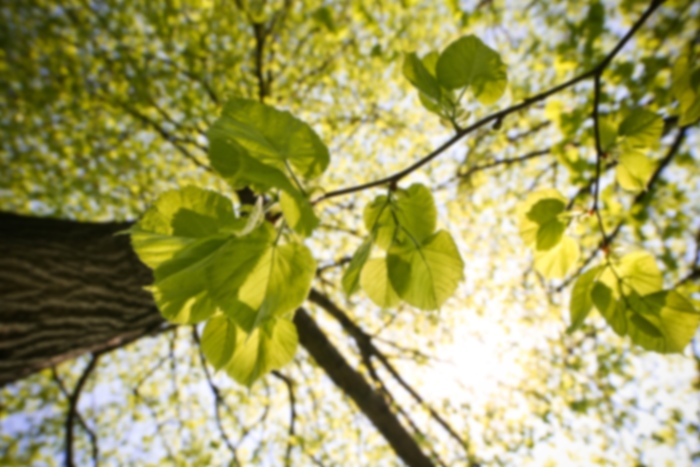 Erik C Heinzen,
PA-C
Pediatric Sports Medicine
Every child feels like he is Erik's favorite patient. Their parents love that. From the moment that they are greeted with his broad, bright smile, they know that they came to the right place. He is a board-certified Physician Assistant working with the orthopedic surgeons and sports physicians at Rocky Mountain Pediatric Orthopedics. He sees patients in the clinic, assists the surgeons in the operating room and covers pediatric orthopedic trauma call. He travels to Casper, WY once a month to see patients in our outreach clinic. His ability to blend with team partners began at a very early age as he was part of a sibling group of eight. Even now, he holds them all close to his heart. Erik evaluates a wide variety of orthopedic conditions including congenital issues (newborn clubfeet, hip dysplasia and hand differences), in toeing, flat feet and all types of fractures. His kind demeanor is reflected in his fluent Spanish. He has great compassion for the diversity of patients who entrust him with their care. The world reflected in his eyes is joyful. He enjoys hiking, running, swimming, biking and snow-shoeing. He is the proud "father" of two dogs, Tumo and Dennis. Erik is a current member of the AAPA (American Academy of Physician Assistants.
No appointments available for selected appointment type.
No appointments available for selected appointment type.
First available appointment is on 8/12/19
Ankle
Congenital
Foot
Fractures
Injury
Joint
Knee
Leg Deformities
Neck
Pain
Pediatrics
Shoulder