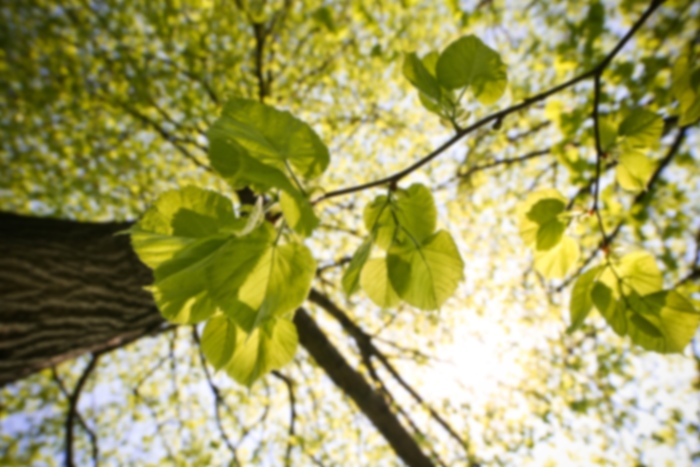 Bridget A Van Boxtel,
PA-C
Orthopaedic Surgery
Bridget Van Boxtel, PA-C, is a certified physician assistant who has joined the practice with Dr. Catherine Logan at Centennial Medical Plaza. She comes to OrthoONE with more than two years of sports medicine and orthopaedic experience as a physician assistant, and over ten years as a certified athletic trainer. Most recently, she was with a sports medicine practice that focused on upper and lower extremity injuries, orthopaedic trauma, total joints, and neurosurgery in both the clinic and the operating room. Previously, she worked as a clinical athletic trainer after completing an Athletic Training Fellowship at The Steadman Clinic. While earning her Masters in Illinois, she worked as a high school athletic trainer, PRN athletic trainer with the Division of Intercollegiate Athletics, and helped open a collaborative Wellness Center within Campus Recreation. She is committed to keeping patients active and returning them to their favorite activities and lifestyle. Bridget resides in Denver with her husband and their dog. She enjoys skiing, mountain biking, hiking, and going to her family's cabin in Northern Wisconsin.

Bridget is dual board certified by the National Commission on Certification of Physician Assistants and the National Athletic Trainers' Association Board of Certification. She is also a fellow with the American Academy of Physician Assistants and Physician Assistants in Orthopaedic Surgery, and a member of the National Athletic Trainers' Association.


Accepts most insurance. Contact your insurance provider for coverage information
Knee
Shoulder
Sports Medicine